Shop gifts they'll love...

We've got the meats you need for unforgettable dinners and delicious gifts.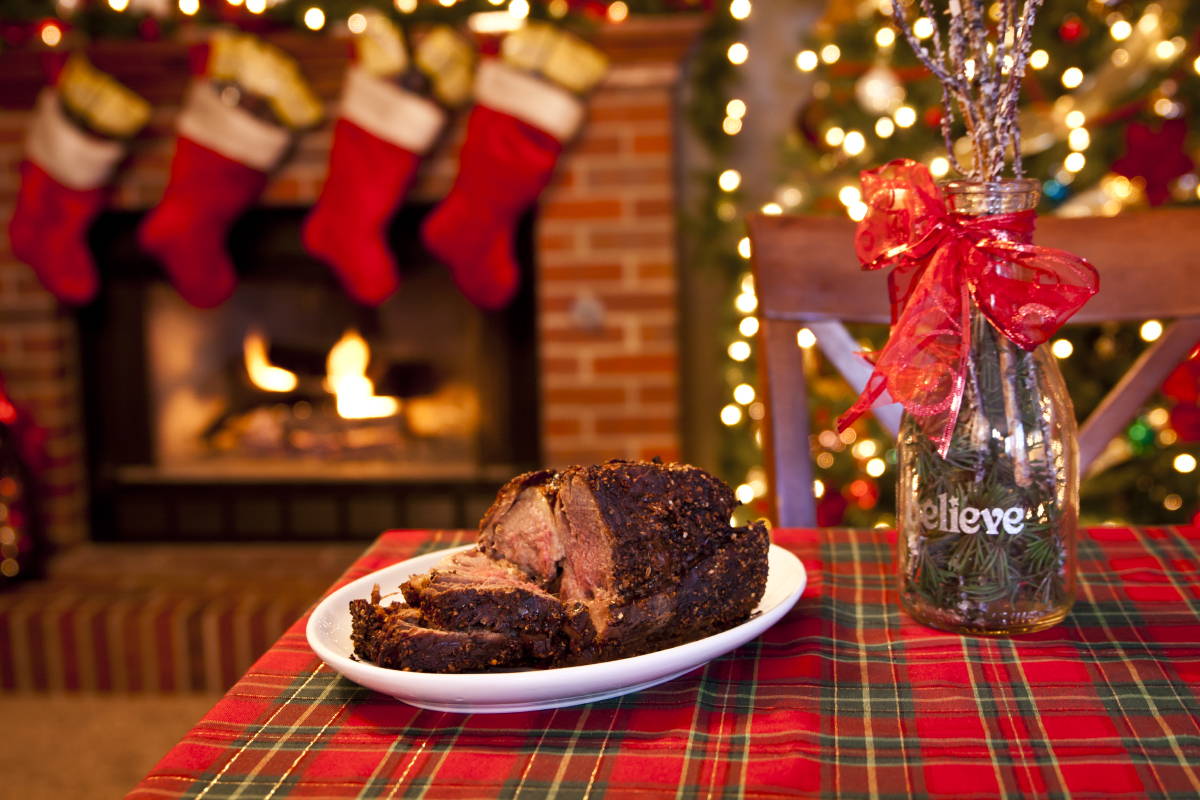 There's still time to get your order in time for Christmas!

FREE Shipping on orders $200+

Questions? Call us. 888-665-8757

Shop these favorites for gift-giving:
"I've placed two prior orders and just placed my third. The filet is the best with ribeyes a close second! After eating these I can't imagine going back to beef. 5 stars here!" - Eric G.

"The quality and service is second to none. I am a customer for life." - Albert T.

Don't forget these popular add-ons!