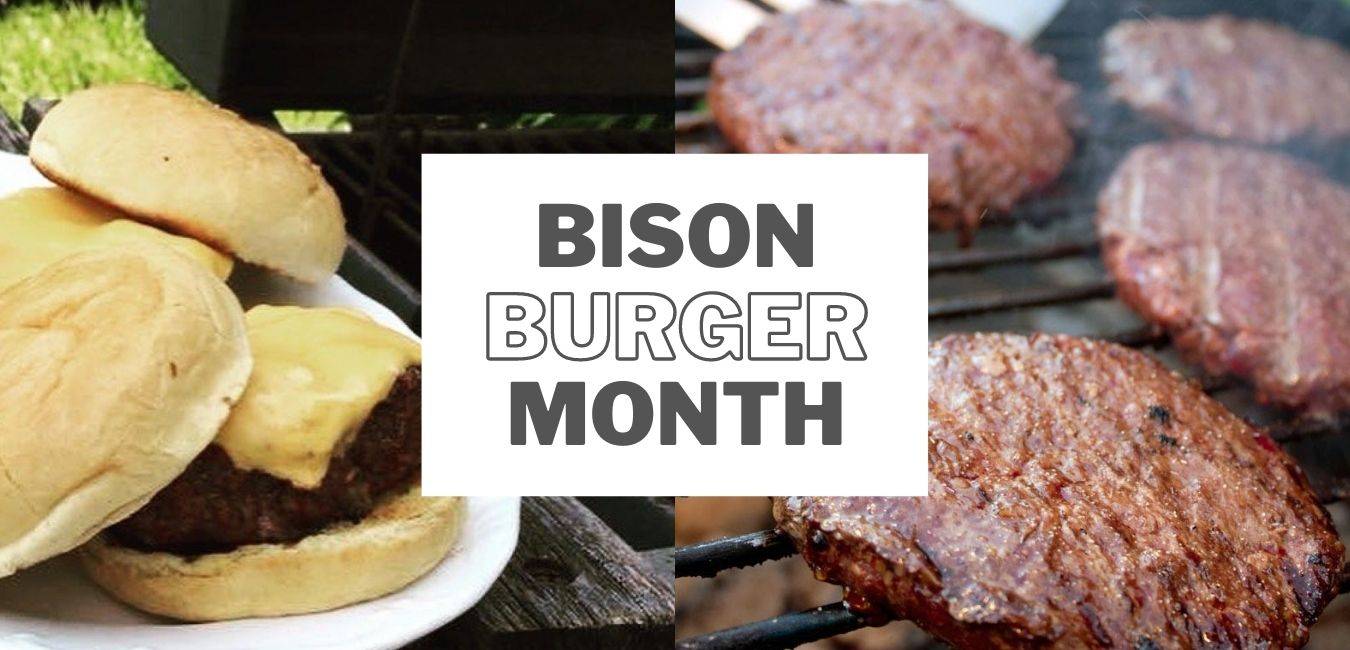 For one month each summer, we like to celebrate the most versatile cut of bison – Bison Burger! All month long, we offer recipes, cooking tips and a special price in the hopes of sharing ground bison with as many people as possible! Scroll through this page to learn more about our favorite ingredient, find some new recipes – and best of all shop our SALE on Bison Burger!Sale prices are valid through August 31, 2020.

Shop Ground Bison or Bison Burger Patties

Priced as marked. 10% off regular price through August 31, 2020.

Do you know someone who needs to try Bison Meat?
Get a discount code for a 2nd order!

We want to share bison meat with as many new people as we can this month! After placing an order during the month of August, we'll send a discount code in your order confirmation email that you can use to place a second order or share with a friend!

Things to love about bison meat:

it's raised without hormones or antibiotics


it's a lean red meat, full of flavor but low on fat.


you can use it in all your favorite dishes that call for ground


it will not taste "wild" or "gamey".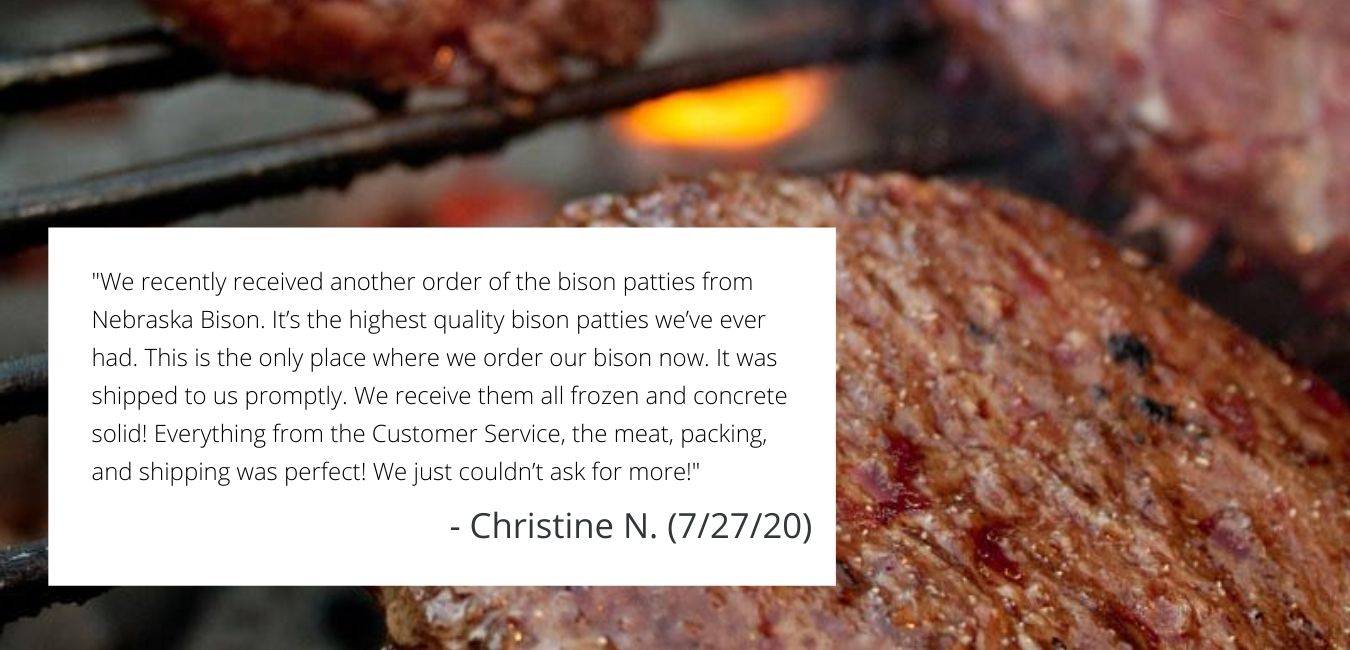 bison burger month Sale ends in: